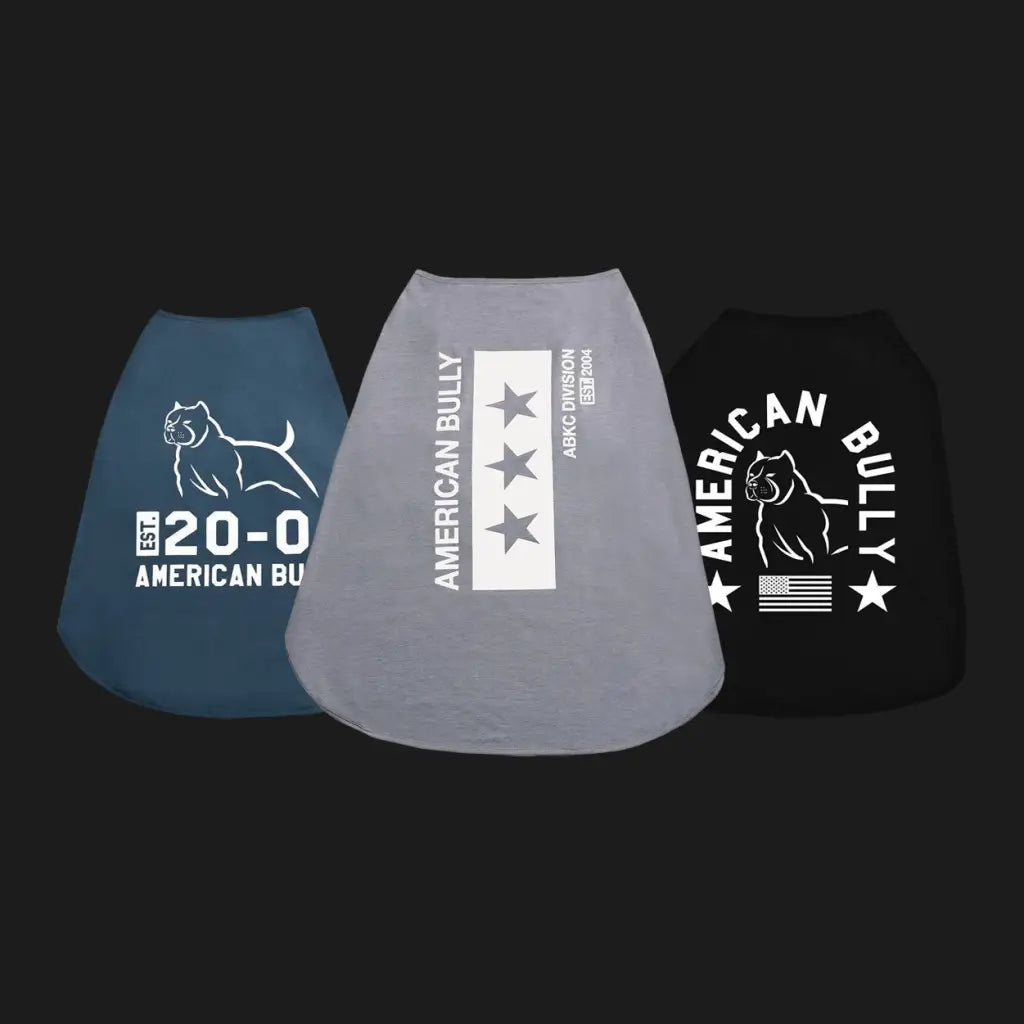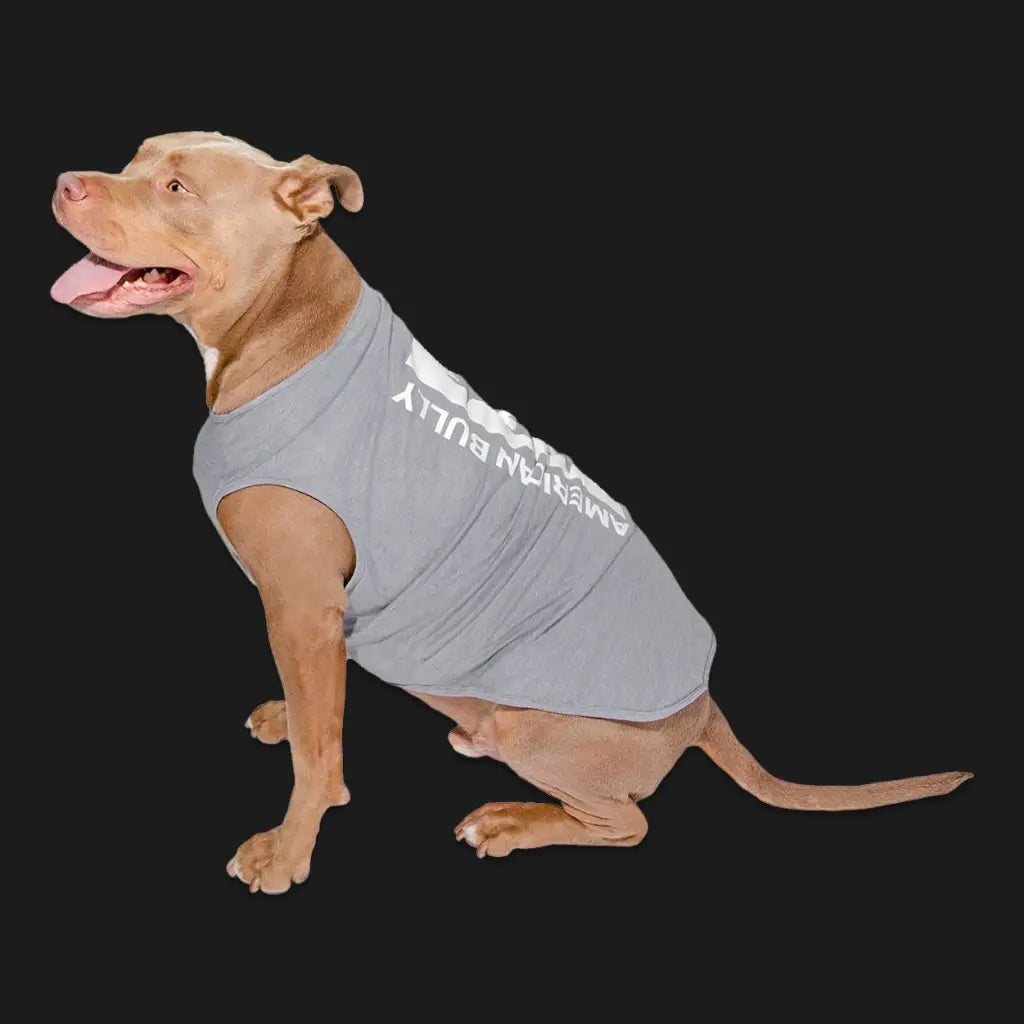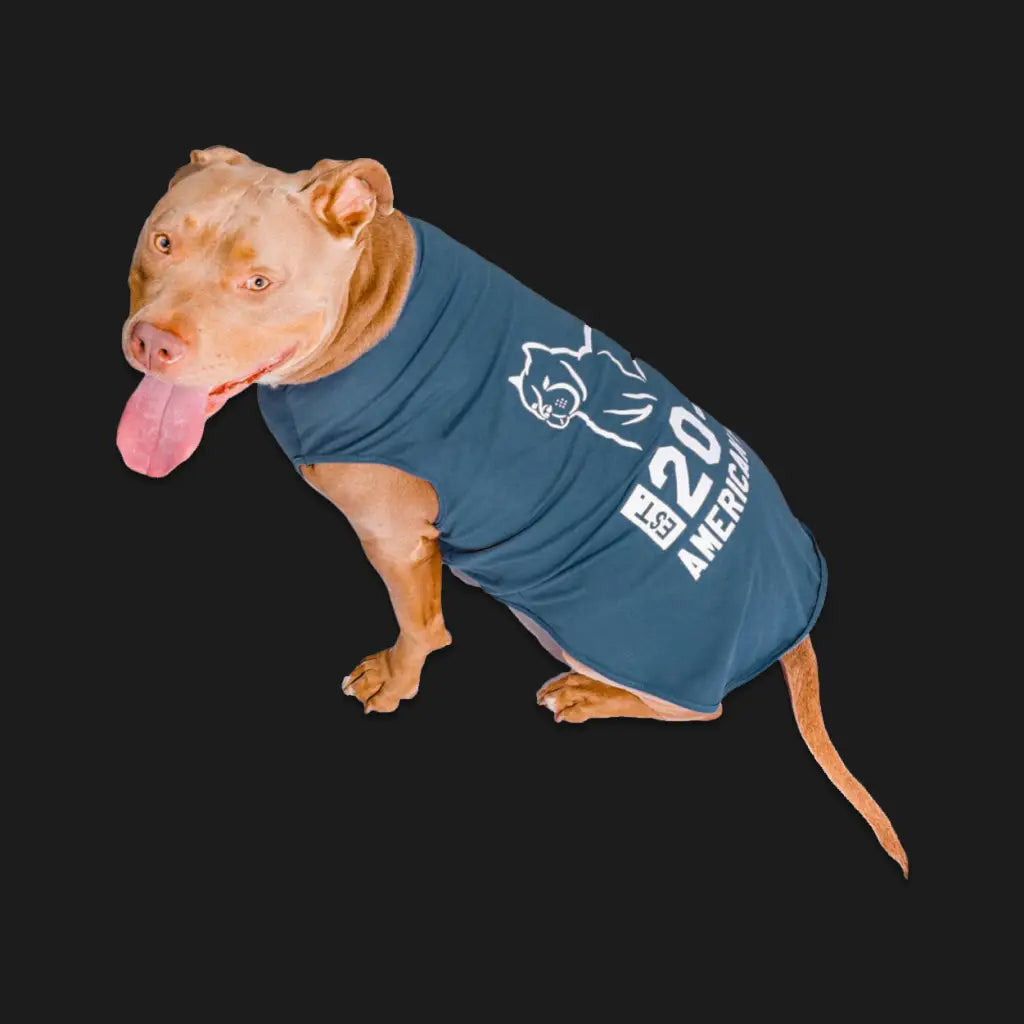 American Bully | Bulk Tee Package (3)
Quantity: 3 Tees. Style and color may vary per bulk package.
Material: Cotton & Polyester
Get all 3 original American Bully tees all at once and save 30%!
We guarantee your bully will absolutely adore you for it! This pack comes with the 2004 Established Tee, the Flagship Tee and the Super Stars Tee.